Seen this cheaper elsewhere?
Call us on 03333 11 00 66
Laptop PCs are the perfect choice for the mobile professional. We have selected a wide range of laptops from the industry leading manufacturers, designed to offer the latest technology in portable and reliable form factors.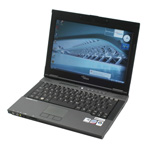 Fujitsu Laptops
The LifeBook range of laptops from Fujitsu are versatile all-rounder professional notebooks designed for maximum usability and reliability on the go.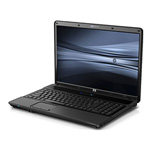 HP Laptops
These innovative laptops from Hewlett Packard are designed for professionals. Outstanding build quality and reliability combined with bullet-proof HP after-sales support comes as standard.
Lenovo Laptops
Lenovo are the manufacturers of the leading IBM ThinkPad brand, offering a wide range of ThinkPad notebook computers, from ultra portables to pure desktop alternatives.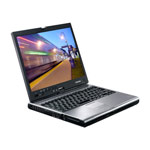 Toshiba Laptops
Designed for the most mobile and demanding business users, Toshiba laptops demonstrate a perfect balance between function, style, weight and ultra-portability.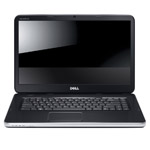 Dell Laptops
The Vostro and Latitude laptops from Dell are designed for business users on the go. They combine stylish design with high specifications, to meet the needs of the mobile professional.
Servers Plus is a subsidiary of Target Components Ltd. registered in England No. 3113281.