Seen this cheaper elsewhere?
Call us on 03333 11 00 66
We supply a wide range of TFT monitors - From small and efficient office monitors to large high-resolution displays ideal for CAD or graphic design applications.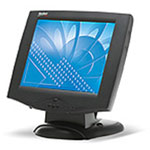 15 Inch Monitors
These monitors offer a great value display solution for scenarios where cost or desktop space are limited. They offer good display resolutions without taking up valuable desktop space.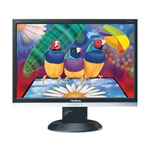 17 Inch Monitors
Ideal for homes and office users alike, 17-inch monitors are the perfect balance of size and affordability.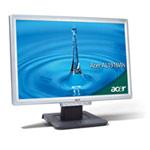 19 Inch Monitors
The perfect choice for modern IT applications in businesses and schools alike, 19-inch monitors offer plenty of on-screen real estate ideal for multi-tasking applications.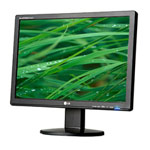 20 Inch Monitors
These monitors are an ideal size for the majority of applications. They are recommended for users that spend long periods of time at their computers, as smaller displays can cause eye strain over time.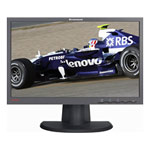 22 Inch Monitors
These monitors offer a large viewing area and high native resolution ideal for CAD, graphic design or video editing, without the high price tag associated with larger monitors.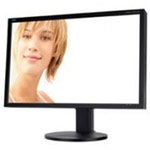 23 Inch and above
For users demanding high resolutions, we offer a good range of large high-res monitors. They are perfect for graphic design, video editing, or as a means of displaying presentations or notices.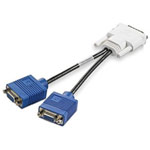 Monitor Accessories
We supply a range of accessories for your monitor, including VGA/DVI cables, adapters, speakers and wall mounts.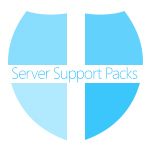 Monitor Warranties
Extend the manufacturer warranty on your monitor and be safe in the knowledge that you can count on on-site repair or a direct replacement should anything go wrong.
Servers Plus is a subsidiary of Target Components Ltd. registered in England No. 3113281.