Seen this cheaper elsewhere?
Call us on 03333 11 00 66
As the foundation of Microsoft's Cloud OS platform, Windows Server 2012 provides powerful new technologies to the enable transformation to a modern datacenter platform with the goal to effectively address opportunities created by IT trends and to better meet today's business needs with agility and efficiency.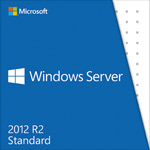 Server 2012 Standard
Windows Server 2012 R2 Standard is designed for physical or minimally virtualized environments, and offers new features and enhancements in virtualization, management, storage, networking, virtual desktop infrastructure, access and information protection, the web and application platform, and more.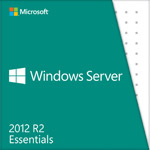 Server 2012 Essentials
Windows Server 2012 R2 Essentials is a unique cloud-enabled offering for up to 25 users, simplifying the integration of cloud-based applications and services such as Microsoft Office 365 and Microsoft Azure.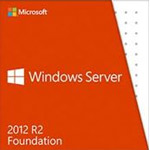 Server 2012 Foundation
Windows Server 2012 R2 Foundation is a Windows Server experience for single-CPU servers and as many as 15 users. It can not host virtual machines or be a guest OS on a virtual machine.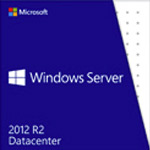 Server 2012 Datacenter
Windows Server 2012 R2 Datacenter can easily scale to continuously run the largest workloads with support for up to 64 processors and 1 terabyte of memory for Hyper-V guests, and VHDX virtual hard disks up to 64 terabytes.
Servers Plus is a subsidiary of Target Components Ltd. registered in England No. 3113281.