Seen this cheaper elsewhere?
Call us on 03333 11 00 66
Apple Shop - Did you know we also supply Apple products?
We now stock a wide range of Apple products, and our prices are amongst the most competitive in the UK - See for yourself!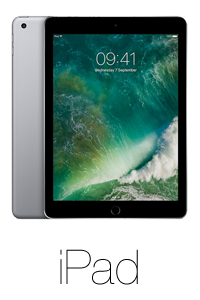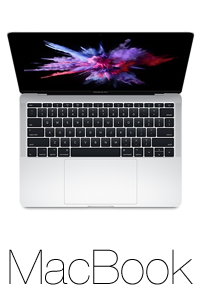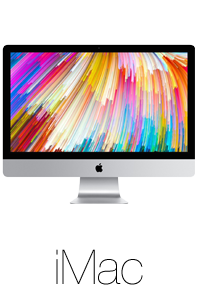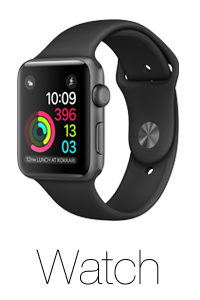 iPad like a computer. Unlike any computer.
If the computer were invented today, what would it look like? It would be powerful enough for any task. So mobile you could take it everywhere. And so intuitive you could use it any way you wanted — with touch, a keyboard or even a pencil.1 In other words, it wouldn?t really be a ?computer?. It would be the new iPad.

Servers Plus is a subsidiary of Target Components Ltd. registered in England No. 3113281.