Seen this cheaper elsewhere?
Call us on 03333 11 00 66
Apple Shop - Did you know we also supply Apple products?
We now stock a wide range of Apple products including iPads, Apple Watches, MacBooks and iMac , and our prices are amongst the most competitive in the UK - See for yourself!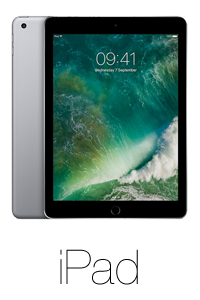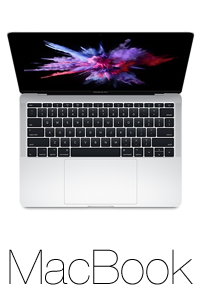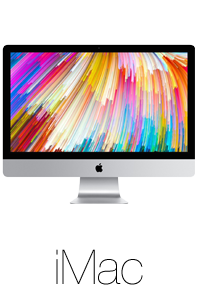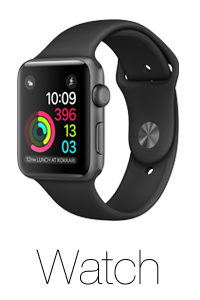 Special online-only pricing on selected Apple products
We're determined to be your one-stop shop for all your IT requirements, and as such we strive to get the products you need at the best prices around. As such, we've introduced special online-only pricing on a range of Apple products to give you the
best pricing
available on
genuine UK Apple stock
.

Servers Plus is a subsidiary of Target Components Ltd. registered in England No. 3113281.