Seen this cheaper elsewhere?
Call us on 03333 11 00 66
Audio Visual

Servers Plus supply a large range of Audio visual products to meet most requirements for both the business and education sectors

For help in finding your Audio Visual requirements please call us on 03333 11 00 66.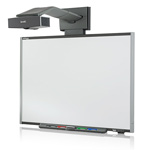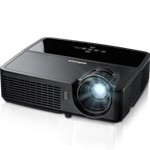 Projectors
Data Projectors

A range of professional and mobile data projectors, perfect for presentations and demonstrations.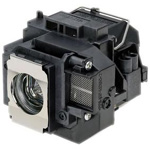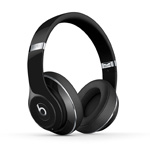 Servers Plus is a subsidiary of Target Components Ltd. registered in England No. 3113281.