Seen this cheaper elsewhere?
Call us on 03333 11 00 66
Firewalls & UTM

Hardware firewalls monitor and control incoming and outgoing internet traffic, and block malicious access to your network. They have become a must-have device for businesses of all sizes, in order to help prevent data breaches, prevent malware infections and control access to and from remote sites and users.

Unified Threat Management (UTM) devices include hardware firewalls along with a range of other security technologies, combined in one unit. Typically, a UTM device will include anti-virus, anti-spyware, anti-spam, firewall, intrusion detection, content filtering and leak prevention.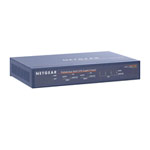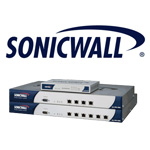 SonicWall UTM
Sonic Wall UTM

The SonicWALL Unified Threat Management (UTM) solution delivers comprehensive security with simple management on a single appliance. It does this through a straight forward web interface and with minimal impact on network performance.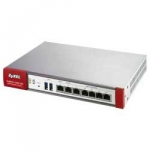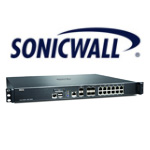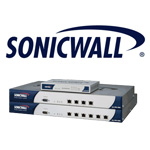 Servers Plus is a subsidiary of Target Components Ltd. registered in England No. 3113281.