Seen this cheaper elsewhere?
Call us on 03333 11 00 66
Managed Switches

Fully managed switches give you total control over all devices connected to the switch. Managed switches offer a varying array of interfaces to control various aspects of the switch, from adjusting port speed to increase network efficiency to creating and modifying VLANs.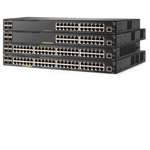 All Managed Switches
All Managed Switches

Managed Switches offer one or more methods to modify the operation of the switch such as CLI or SNMP. Typical configuration features include STP, port mirroring, port bandwidth, and managing VLANs.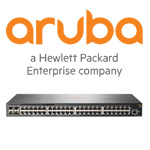 Aruba Managed Switches
Aruba Managed Switches

Aruba managed switches bring performance and reliability to the mobile-first campus. These industry-leading switches are scalable, secure, and feature HPE Smart Rate multi-gigabit ports for high-speed connectivity.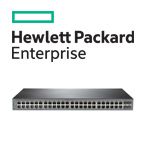 HPE Managed Switches
HPE Managed Switches

If you want a network that provides out-of-the-box, plug-and-play simplicity, yet is comprehensive, reliable, and secure to support your quickly evolving business, then take a look at the wide range of HPE OfficeConnect managed switches.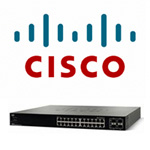 Cisco Managed Switches
Cisco Managed Switches

Cisco delivers a comprehensive portfolio of switching solutions for Borderless Networks, data centers, and smaller businesses. These solutions are optimized for a wide range of industries, including service providers, financial services, and the public sector.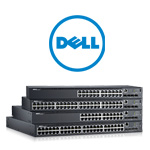 Dell Managed Switches
Dell Managed Switches

Dell N-Series switches are a family of energy-efficient and cost-effective 1GbE and 10GbE switches designed for modernizing and scaling network infrastructure.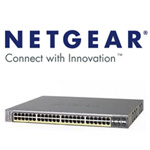 Netgear Managed Switches
Netgear Managed Switches

NETGEAR delivers innovative switching solutions to consumers, businesses and service providers without the cost and complexity of big IT. NETGEAR Fully Managed infrastructures seamlessly connect end-users, converged services, servers and storage across highly flexible core, distribution and access layers.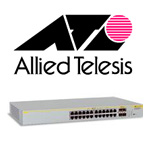 Allied Telesis Managed Switches
Allies Telesis Managed Switches

Allied Telesis engineers high-performance, high-quality, future-proof products to meet all of your cutting-edge voice, video and data networking needs, without breaking your budget. Their strength is in producing efficient, streamlined, powerful products that will last for the life of your network and deliver the highest-possible return on your investment.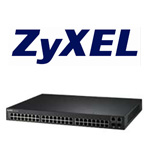 ZyXEL Managed Switches
Zyxel Managed Switches

ZyXEL switch solutions have mission-oriented design and a complete product portfolio to offer the best-fit solutions for customers. The solutions meet not only SB and SMB needs, but also requirements of different vertical markets.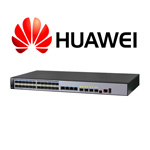 Huawei Managed Switches
Huawei Managed Switches

Huawei network switches are easy to install and easy to maintain. They can help enhance security, operability and service scalability, with lowered investment cost.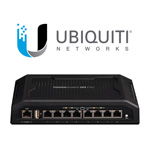 Ubiquiti Managed Switches
Ubiquiti Managed Switches

The TOUGHSwitch and EdgeSwitch from Ubiquiti Networks deliver robust performance, optional PoE support and intelligent switching for growing networks.

For assistance in choosing the best Ubiquiti switch please call us on 03333 11 00 66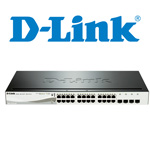 D-Link Managed Switches
D-Link Managed Switches

Designed for network applications requiring the highest availability and reliability, D-Link's Managed Switches provide maximum throughput with minimal latency.

Managed switches are available supporting a full suite of Layer2, Lite Layer3 and Full Layer3 switching functionality.



Servers Plus is a subsidiary of Target Components Ltd. registered in England No. 3113281.