Seen this cheaper elsewhere?
Call us on 03333 11 00 66
Routers

A network router is able to analyse the data packets from your LAN traffic and direct it across the network to reach its destination.

Most home/small office routers include a gateway allowing the LAN traffic to communicate to external networks and the Internet. As a result, these routers also include an array of security features such as firewalls to prevent unwanted or malicious inbound traffic.

Typically, routers can be configured via CLI or web interface (depending on the model) to configure port forwarding, DMZ, QOS, and manage firmware updates.

An increasing number of modern routers also include wireless hardware in order to support your wireless devices without needing to purchase a separate access point.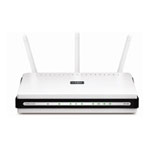 Wireless Routers
Wireless Routers

By far the most popular class of router for homes and small offices, wireless routers have the standard Ethernet ports for wired LAN traffic but also have the wireless technology to support wireless devices.

Some wireless routers also include one or more USB ports which can be used to share a USB printer or USB storage device, and in some cases even a USB 4G/LTE dongle to use as a backup connection should the primary WAN connection go down.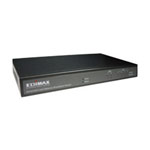 Wired Routers
Wired Routers

We supply a range of wired routers to suit any requirement ? Essentially a wired router directs internet traffic via one or more WAN connections (depending on the model) and sometimes include the ADSL or Cable modem hardware built in.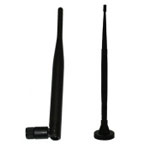 Servers Plus is a subsidiary of Target Components Ltd. registered in England No. 3113281.