Seen this cheaper elsewhere?
Call us on 03333 11 00 66
Laptops and Notebooks

Laptop PCs / Notebooks are the perfect choice for the mobile professional and home user. We have selected a wide range of laptops from the industry leading manufacturers, designed to offer the latest technology in portable and reliable form factors.

For assistance in finding your perfect laptop please give us a call on 03333 11 0066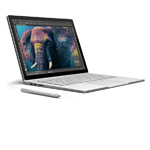 All Laptops
All Laptops & Notebooks

See the full range of business Laptops & Notebooks currently in stock. Featuring Windows Professional software, these laptops are ideal for joining your business domain.

If you need assistance in choosing the best laptop for your business please contact us on 03333 11 00 66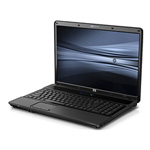 HP Laptops
HP Laptops

These innovative laptops from Hewlett Packard are designed for professionals, gamers and home users alike.

Outstanding build quality and reliability combined with bullet-proof HP after-sales support comes as standard.

For assistance in findings the right laptop for your business or home requirements please call us on 03333 11 00 66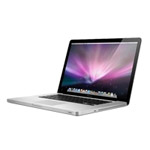 Apple Laptops (MacBook)
Apple MacBooks

Apple MacBooks pack some serious punch. They feature the latest Intel processors combined with high resolution displays, packed into a compact and stylish chassis for ultimate portability.

For full details on our Apple range please call technical sales team on 03333 11 00 66.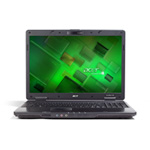 Acer Laptops
Acer Laptops

Acer TravelMate and Extensa laptops are perfectly suited to the mobile professional. They feature the latest technology in a portable but powerful form factor.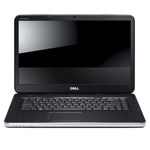 Dell Laptops
Dell Laptops

The Vostro and Latitude laptops from Dell are designed for business users on the go. They combine stylish design with high specifications, to meet the needs of the mobile professional.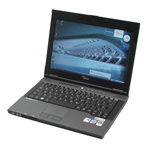 Fujitsu Laptops
Fujitsu Laptops

The LifeBook range of laptops from Fujitsu are versatile all-rounder professional notebooks designed for maximum usability and reliability on the go.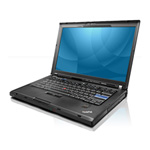 Lenovo Laptops
Lenovo Laptops

Lenovo are the manufacturers of the leading IBM ThinkPad brand, offering a wide range of ThinkPad notebook computers, from ultra portables to pure desktop alternatives.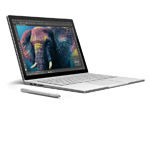 Microsoft Surface Books
Microsoft Surface Books

The ultimate laptop just got even more powerful. The latest member of the Surface Book family is built around a new, innovative Performance Base that delivers crisp, vibrant graphics and up to 16 hours of battery life.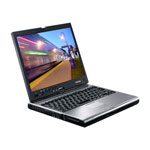 Toshiba Laptops
Toshiba Laptops

Designed for the most mobile and demanding business users, Toshiba laptops demonstrate a perfect balance between function, style, weight and ultra-portability.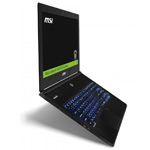 MSI Mobile Workstations
MSI Mobile Workstations

The MSI range of mobile workstations do not compromise on quality or performance. Packed with the latest Intel processors and nVidia QUADRO graphics, they're built with power-hungry 3D intensive applications in mind.



Servers Plus is a subsidiary of Target Components Ltd. registered in England No. 3113281.