Seen this cheaper elsewhere?
Call us on 03333 11 00 66
Thin Clients

Thin Client systems are ideal in scenarios where the power of a full desktop PC is simply not needed. They consume far less power than desktop PCs, and can run applications locally or be used as a terminal to connect to a server. This is ideal for businesses that feature many users with no real CPU intensive applications - Eg. call centres etc.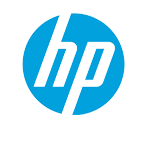 HP Thin Clients
HP Thin Clients

The HP Compaq Thin Client Series is a leading server-based computing solution designed to make business leaner and more efficient. Centralised management means new applications and upgrades need only be installed once, deployment is cheap, quick and easy. Users will enjoy more desk space. Not to mention the terminal?s sleek looks and agile performance. The speed, flexibility and security of your network is guaranteed.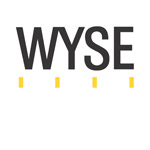 Dell Wyse Thin Clients
Dell Wyse Thin Clients

Dell Wyse produce a wide selection of reliable, cost-effective and secure thin clients and zero clients that easily integrate into any visualized or web based infrastructure.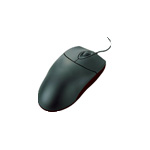 Thin Client Accessories
Thin Client Accessories

A range of optional extras for your Thin Client PC - Including mounting brackets, input devices and software.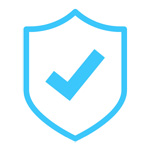 Thin Client Warranties
Thin Client Warranties

Protect your Thin Client PC with an extended hardware warranty and enjoy the added peace of mind knowing you'll be covered should anything go wrong.



Servers Plus is a subsidiary of Target Components Ltd. registered in England No. 3113281.