Seen this cheaper elsewhere?
Call us on 03333 11 00 66
Business Workstations

Workstations are purpose-built desktop PCs for power-hungry or purpose-specific applications such as computer-aided design packages, video editing or 3D rendering. They have much higher specifications compared to their desktop counterparts.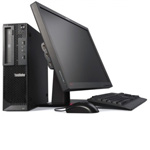 All Workstations
All Workstations

See the full range of workstations currently in stock. Featuring Windows Professional software, these workstations are ideal for joining your business domain.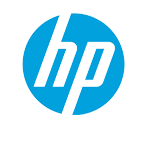 HP Workstations
HP Workstations

The HP Workstation provides the extreme performance that allows you to tackle the most demanding challenges - faster and more productively. With massive processor and graphics capacity, HP workstations deliver power, versatility and reliability.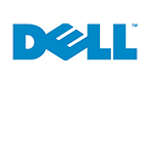 Dell Workstations
Dell Workstations

Servers Plus provide a wide range of Dell Workstations to suit all business applications.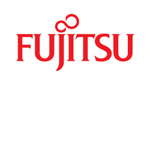 Fujitsu Workstations
Fujitsu Workstations

Fujitsu Siemens CELSIUS workstations feature the very latest technology and system components to deliver high-end performance. They are the ideal choice for business segments like computer aided design and engineering, mechanical design, simulation, virtual reality, visualization, digital content creation, and finance.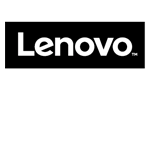 Lenovo Workstations
Lenovo Workstations

Lenovo ThinkStations are ideal for professional users of graphically and computationally-intensive applications who require a level of performance unattainable with a standard desktop PC. Lenovo ThinkStations are Lenovos best engineering at work.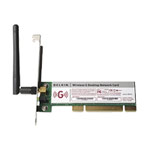 Servers Plus is a subsidiary of Target Components Ltd. registered in England No. 3113281.