Seen this cheaper elsewhere?
Call us on 03333 11 00 66
Server Memory

Extra server memory increases the performance and responsiveness of your server making it capable of handling large quantities of data more reliably. Memory can be upgraded in situ and offers an easy way to increase system bandwidth when expanding user load.


HPE Memory
HPE Memory

Servers Plus stock a wide range of HPE memory for use in the full HPE server range.

Full details are available from our certified HPE technical team.

Call 03333 110066 for help and advice.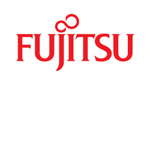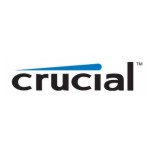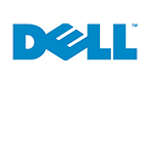 Servers Plus is a subsidiary of Target Components Ltd. registered in England No. 3113281.