Seen this cheaper elsewhere?
Call us on 03333 11 00 66
Processors

Many Servers come configured with a single processor but are capable of handling one or more extra processors if required. Additional server processors offer an increase in load handling and general performance, allowing the server to handle data intensive tasks much quicker.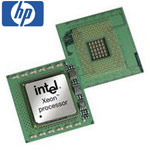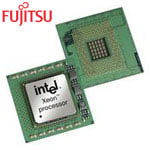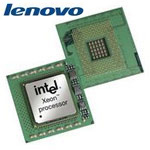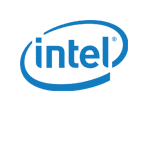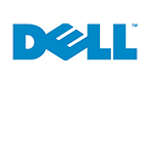 Servers Plus is a subsidiary of Target Components Ltd. registered in England No. 3113281.