Seen this cheaper elsewhere?
Call us on 03333 11 00 66
Rack Servers
Servers Plus brings you a great selection of
rack servers
from all the top brands.
Ideal for always-on performance, rack servers offer unbeatable reliability and manageability.
Rack servers
are designed to be stacked in
server cabinets
in order to save you space. They are ideal for small to medium-sized businesses looking to invest in IT solutions.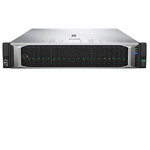 All Rack Servers
All Rack Servers

Rack Servers are designed to be installed into server cabinets for high density computing. They range typically from 1U in height up to 5U.


HPE Rack Servers
HPE Rack Servers

Hewlett Packard Enterprise Rack Servers offer low power consumption and ease of use. Simple to install and able to adapt to changing needs, HP ProLiant DL servers are suitable for a variety of uses.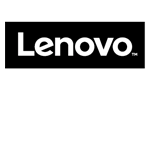 Lenovo Rack Servers
Lenovo Rack Servers

Lenovo ThinkServer systems are powered by proven technology, and value is added to your purchase through the availability of superior technical service and support.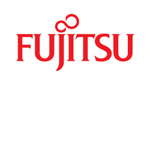 Fujitsu Rack Servers
Fujitsu Rack Servers

The proven data centre technology of Primergy RX rack servers ensures carefree and continuous operation. Top performance and a long operating life are certain thanks to the latest processor technology and innovative "cool-safe" air flow cooling concept.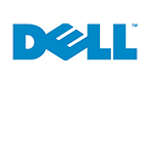 Dell Rack Servers
Dell Rack Servers

Dell PowerEdge rack servers range from entry-level models to high performance enterprise servers, all designed to deliver big performance in small spaces. If we are not listing the Dell server you are looking for, give us a call - We can supply all Dell models direct to your door.



Servers Plus is a subsidiary of Target Components Ltd. registered in England No. 3113281.