Seen this cheaper elsewhere?
Call us on 03333 11 00 66
Business Software
Getting the right software for your IT solution is vital. There are many different server software packages designed for all manner of business needs. We provide the whole range, including Bios-Locked versions suited to your individual server and giving you even bigger savings.

We also provide a range of application, backup, security and management software to cover all of your business needs.

Call 03333 11 00 66 to discuss you requirements.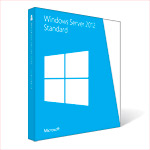 Windows Server 2012
Windows Server 2012

As the foundation of Microsoft's Cloud OS platform, Windows Server 2012 provides powerful new technologies to the enable transformation to a modern datacenter platform with the goal to effectively address opportunities created by IT trends and to better meet today's business needs with agility and efficiency.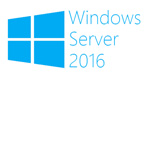 Windows Server 2016
Windows Server 2016

From Hyper-V Containers to Nano Server, Windows Server 2016 delivers a flexible and cost-efficient platform for your business, using the same compute, storage and network virtualization features that power the Azure public cloud.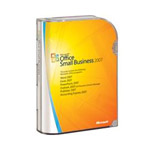 Microsoft Office
Microsoft Office

Create standout reports and presentations with tools that help you capture your ideas more creatively. Stay connected to your projects, even when you're away from your computer, with access to Office files via Web browser or Windows phone. Work efficiently with others by sharing, editing, and reviewing files at the same time - even across geographies and time zones.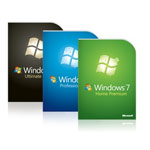 Microsoft Windows OS
Microsoft Windows OS

Microsoft Windows operating systems for desktop and laptop PC's.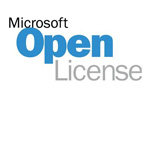 Microsoft Open Licensing
Microsoft Open Licensing

If you are a small to medium sized business with 2 or more computers, you could benefit from Microsoft Open Licensing. An Open Licence agreement lasts two years, and is a more cost-effective means of purchasing Microsoft software.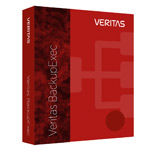 Backup Software
Backup Software

A comprehensive backup policy is a must-have requirement for businesses of all sizes. Around 60% of SMBs that suffer data loss as a result of poor backup policies shut down within 6 months of the data loss. As hard-drives are prone to failure at any moment, and fire/flood/theft can occur on-premises without warning, it is essential to have software in place that can facilitate the backup of all business critical data across multiple devices and to multiple locations.

There are a wide range of backup products available, to suit every scenario and budget. To discuss your exact requirements and get advice on a comprehensive backup policy give us a call on 03333 11 00 66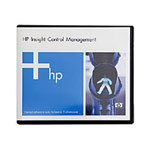 Management Software
Server Management Software

Management software allows you to monitor, configure and repair servers remotely over the network or across the internet remotely.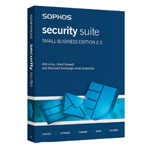 Security Software
Security Software

Any critical business system should be protected from hackers and outside interference. Our select range of security software offers ease of use and management through integrated security while offering you the highest level of protection.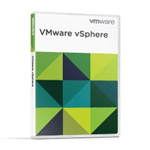 Virtualisation Software
Virtualisation Software

VMware vSphere allows you to consolidate your servers and gain huge benefits from high efficiency and fault tolerance. We not only offer vSphere licences at unbeatable prices but also expert advice and complete solutions to suit your needs.

Need advice? Speak to one of our technical pre-sales account managers on 03333 11 00 66



Servers Plus is a subsidiary of Target Components Ltd. registered in England No. 3113281.