Seen this cheaper elsewhere?
Call us on 03333 11 00 66
Security Software

Any critical business system should be protected from hackers and outside interference. Our select range of security software offers ease of use and management through integrated security while offering you the highest level of protection.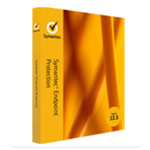 Symantec Endpoint Protection
Symantec Endpoint Protection

In Endpoint Protection, Symantec have worked hard to further the Unrivalled Security, Blazing Performance and support for Virtual Environments. By layering technologies like Insight and SONAR, antivirus scans are reduced and maximum performance is achieved while stopping cyber-criminals and even zero-day threats in their tracks.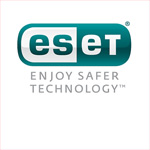 Servers Plus is a subsidiary of Target Components Ltd. registered in England No. 3113281.