Seen this cheaper elsewhere?
Call us on 03333 11 00 66
Direct Attached DAS

Direct attached storage enclosures connect directly to your servers via fast SAS, iSCSI or Fiber connections to boost the storage capacity on your network.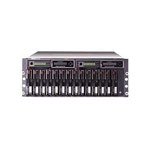 Servers Plus is a subsidiary of Target Components Ltd. registered in England No. 3113281.