Seen this cheaper elsewhere?
Call us on 03333 11 00 66
LTO Backup

LTO or 'Linear Tape-Open' is a high capacity tape used to store large amounts of data for backup purposes. It ranges in speed and capacity.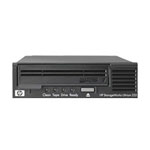 HP Ultrium Tape Drives
HP Ultrim Tape Drives


Capable of reading and writing data faster HP Ultrium tape drives offer easy to use, long term data storage suitable for business of all sizes. Offering excellent in use reliability and flexible connectivity, Ultrium drives are popular amongst business looking to consolidate mid term data storage.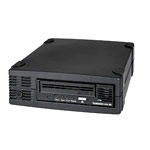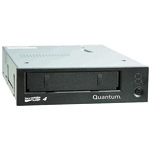 Servers Plus is a subsidiary of Target Components Ltd. registered in England No. 3113281.