Seen this cheaper elsewhere?
Call us on 03333 11 00 66
Your server solution is the heart of your IT infrastructure. It is absolutely imperative that your server hardware is tailored to suit your individual business needs - Having the wrong hardware solution costs valuable time and money. We make it easy for you to get the perfect server for your needs.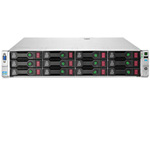 Rack Servers
Servers Plus brings you a great selection of rack servers from all the top brands. Ideal for always-on performance, rack servers offer unbeatable reliability and manageability.
Rack servers are designed to be stacked in server cabinets in order to save you space. They are ideal for small to medium-sized businesses looking to invest in IT solutions.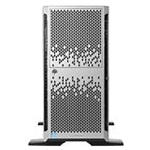 Tower Servers
Tower servers are the ideal choice for small offices. They offer all the reliability and performance benefits of server hardware, without the need to invest in rack mounting hardware.
They are designed for always-on operation and are easily upgradeable to suit your needs. Be sure to browse the full range of tower servers at Servers Plus and buy online today.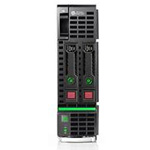 Blade Servers
Blade Servers offer space and power saving over rack mounted servers thanks to the high density form and flexible design.
Easy to maintain and support blade servers are a popular choice for any high demand resource and offer flexibility to grow with business needs.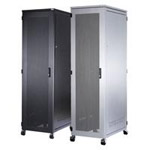 Server Cabinets
The first step in making the move from a tower to a rack environment is purchsing the server cabinet. We supply a range of server cabinets and data cabinets, both free standing and wall mounted.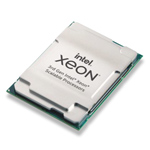 Processors
Many Servers come configured with a single processor but are capable of handling one or more extra processors if required. Additional processors offer an increase in load handling and general performance, allowing the server to handle data intensive tasks much quicker.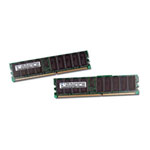 Memory
Extra memory increases the performance and responsiveness of your server making it capable of handling large quantities of data more reliably. Memory can be upgraded in situ and offers an easy way to increase system bandwidth when expanding user load.
Hard Drives
Additional hard drives allow you to store and manage more data simply and easy, while also increasing responsiveness and speed. Available in both hot plug and internal configurations, server hard drives are available in a variety of sizes making it easy to specify according to your business needs.
Storage Controllers
RAID controllers offer performance, stability and resilience for your data allowing you to operate with confidence.
Available in a variety of forms, with battery backup if required, RAID controllers allow you to mirror or stripe data across multiple hard drives to increase data security.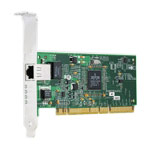 Network Adapters
Additional network connectivity increases resilience and bandwidth, making network applications faster. Additional adapters can also be used to manage network topology and increase routing options within the business IT infrastructure.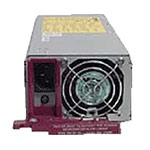 Power Supplies
Additional power supplies are used to offer greater reliance and uptime by offering an emergency fall back if a fault develops with one of the other power supplies.
Available as either hot swap or internal units additional power units are essential when ever uptime and availability are concerned.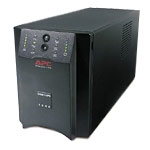 UPS & Power Protection
Our range of power protection products offer flexibility and ease of use and are ideal for business critical applications. Simple to use UPS devices protect crictal hardware from power supply faults and offer time to safely backup data.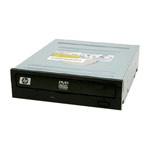 Server Optical Drives
Optical and floppy drives allow you to install software and transfer data simply and easily. Drives such as CD and DVD Writes offer a means of backing up data.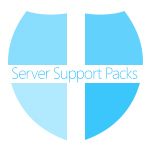 Server Warranties
Server warranties provide excellent value for money through extend and increased warranty support. Onsite options are available for all models, and provide you with unbeatable confidence with your hardware.
Servers Plus is a subsidiary of Target Components Ltd. registered in England No. 3113281.