Seen this cheaper elsewhere?
Call us on 03333 11 00 66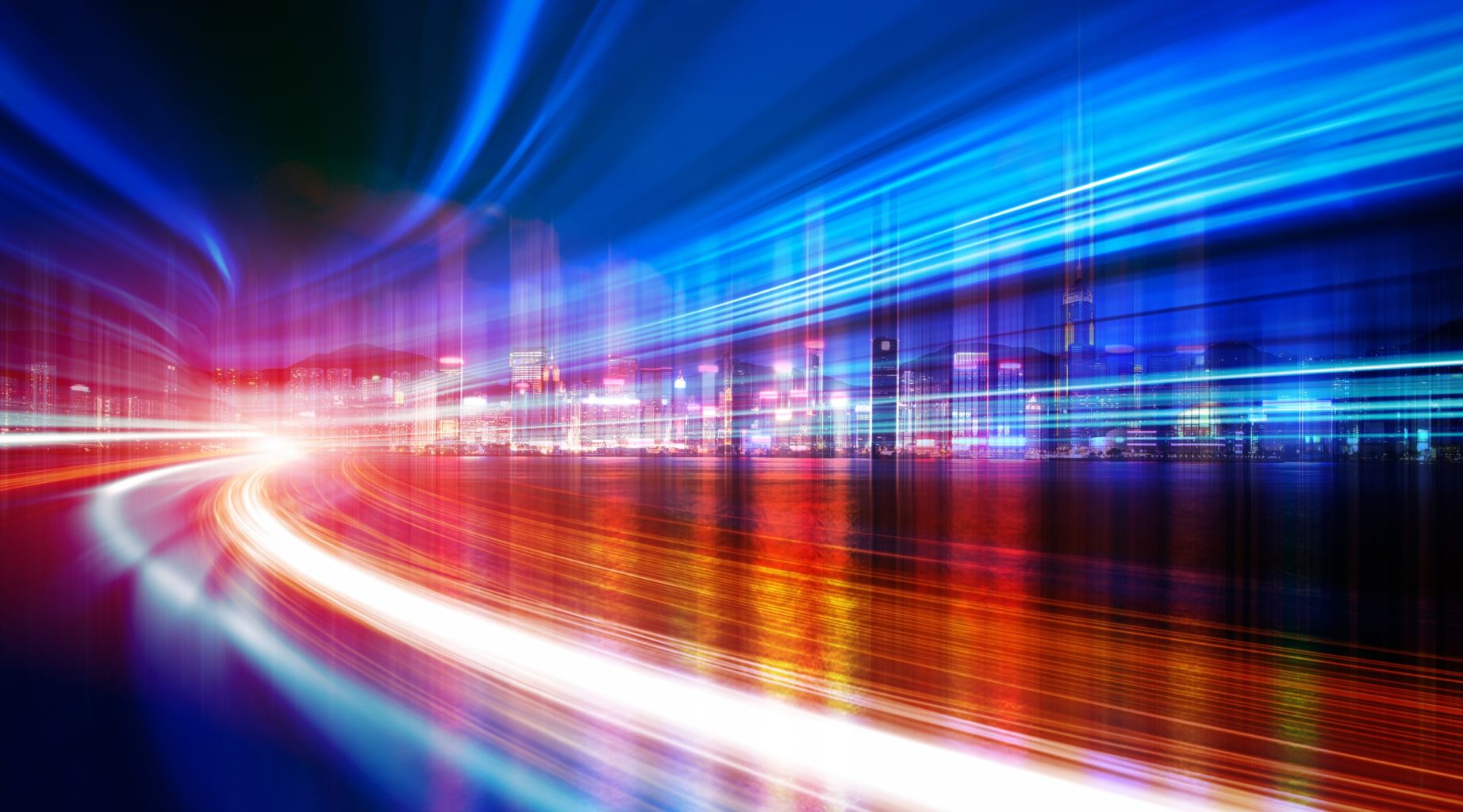 Data & Voice Circuits
Spread the cost with monthly subscriptions!
We work with one of the UK's leading providers of voice and data packages, and together we can combine a tailored package with a single monthly subscription to help you lower the cost by enabling you to only pay for what you use.
Speak to one of our pre-sales team today on
03333 11 00 66
or email
itservices@serversplus.com
for a quote tailored to your needs!

Servers Plus is a subsidiary of Target Components Ltd. registered in England No. 3113281.